Live the life you have always wanted – enjoy a carefree lifestyle in a secure community with like-minded people.
Over 50's living has never been more rewarding and affordable. With designer homes and market driven capital gain opportunities, our secure, fully managed village developments are in lifestyle locations around New Zealand. The Freedom village concept is ideal for those looking to downsize and free up cash to live a relaxed and carefree life with the right to sell when and how you wish, retaining control over your future choices.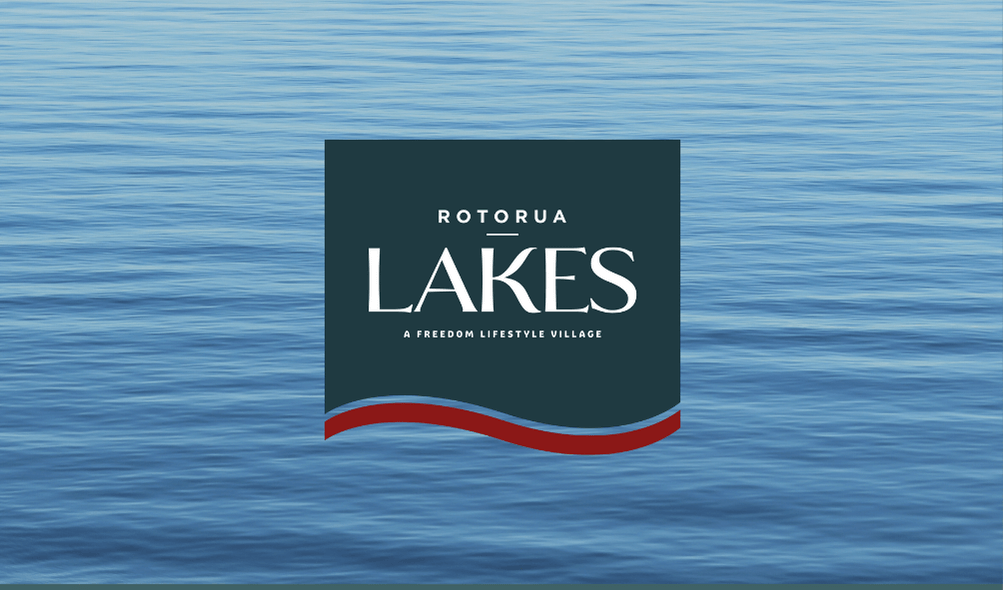 Rotorua Lakes
Rotorua Lakes Lifestyle Village will offer beautiful designer homes, resort-style amenities, with comprehensive motorhome parking facilities located right in the heart of the most unique recreational and outdoor lifestyle locations in New Zealand – Rotorua!
Matamata Longlands
This beautifully designed community sits inside the Matamata township. Along with excellent community facilities, the village is also close to all major arterial roads heading North or South.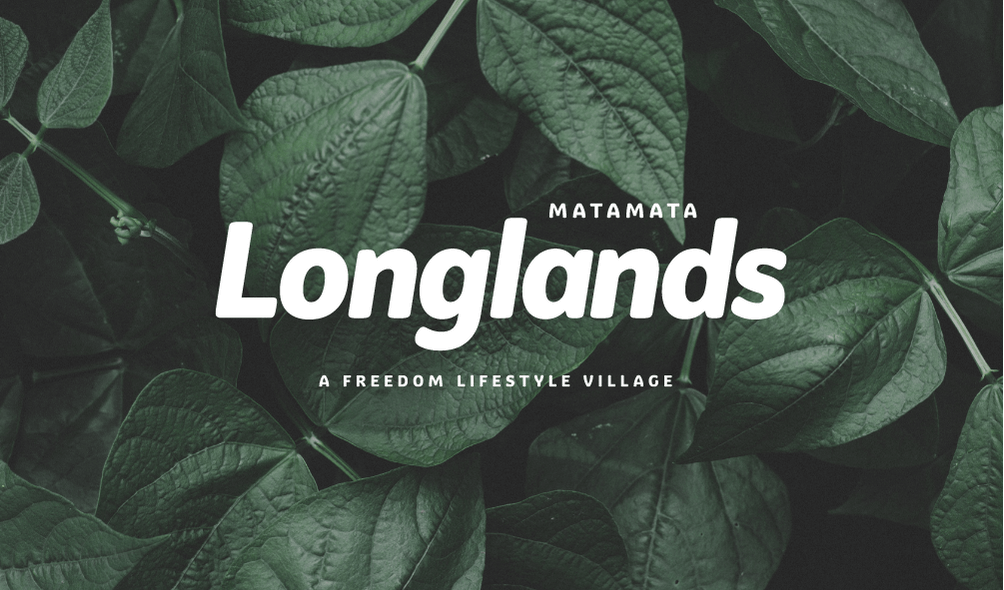 Cambridge Oaks
Cambridge Oaks is situated in one of New Zealand's most beautiful and sought-after townships. Cambridge is host to many cultural events and home to two of the country's most beautiful waterways – the Waikato River and Lake Karapiro.
Papamoa Sands
Living by the coast has always been the Kiwi dream. Papamoa Sands is designed with easy relaxed seaside living in mind. The village is within walking distance from the beach, cafes, shops and service centres.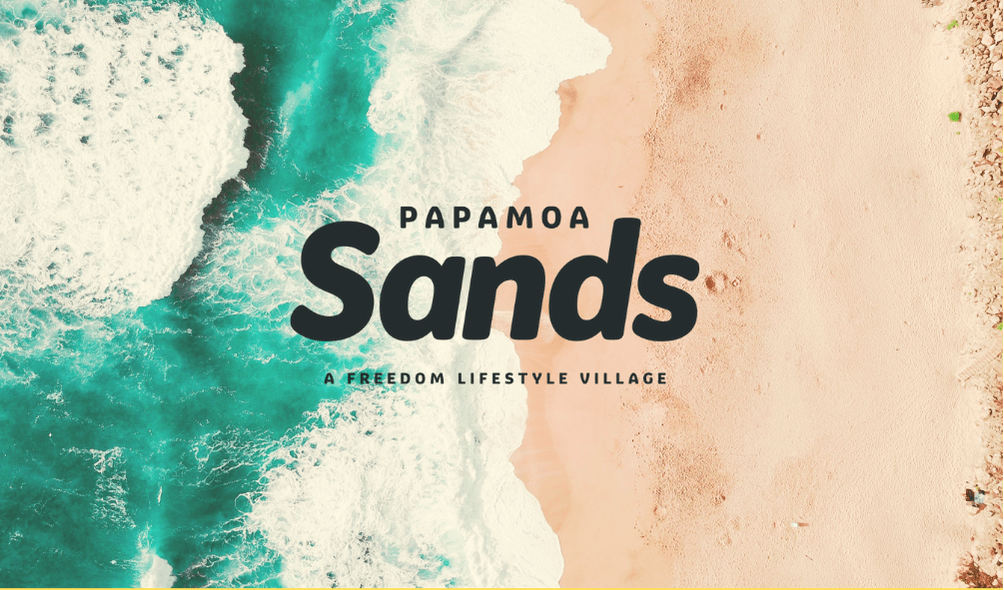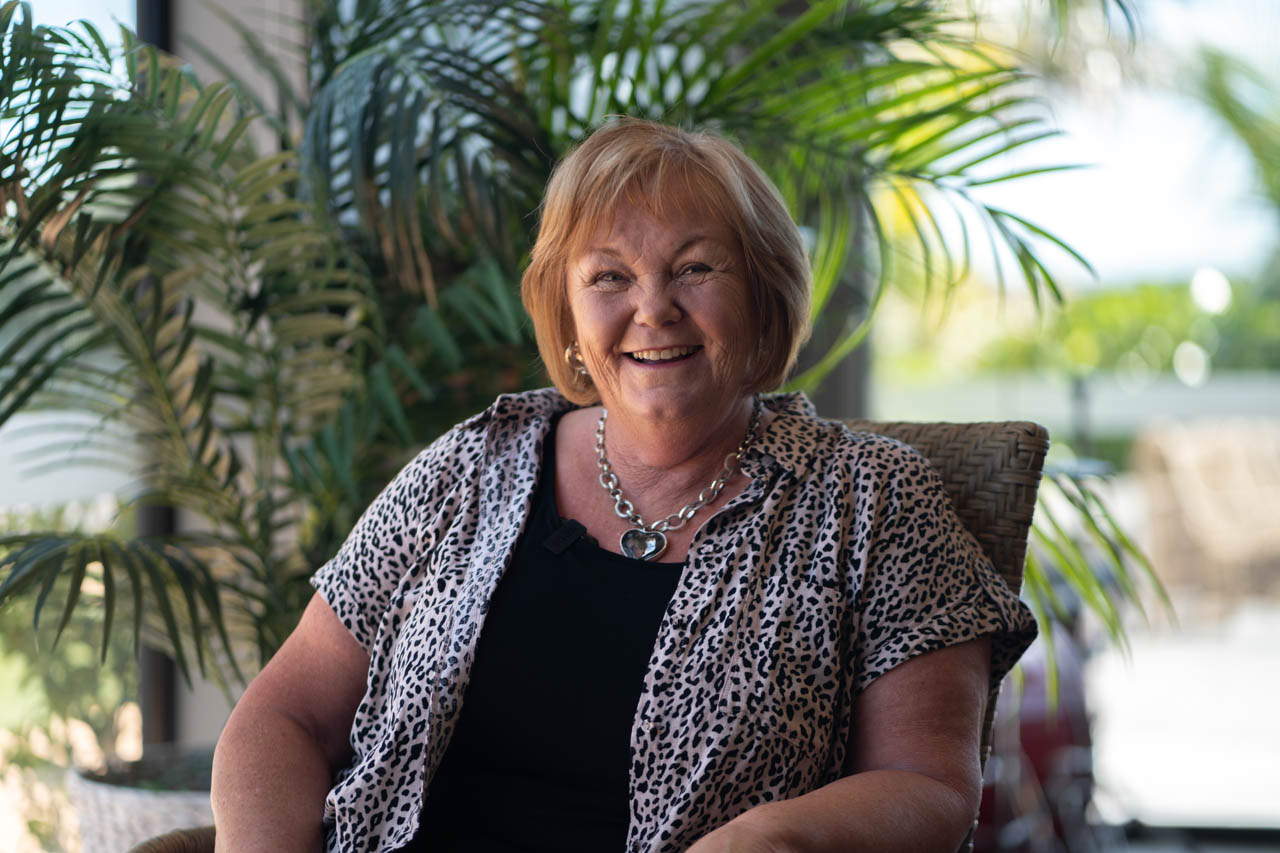 The Freedom Way
Freedom is a 100% New Zealand privately owned company providing a new way of independent lifestyle living that is more affordable, fair and equitable than other retirement options.
Financial Freedom
We believe that you can live your dream retirement while protecting your financial security at the same time. Downsizing your house and freeing up capital to live with more affordability is what the Freedom Village Lifestyle model is all about.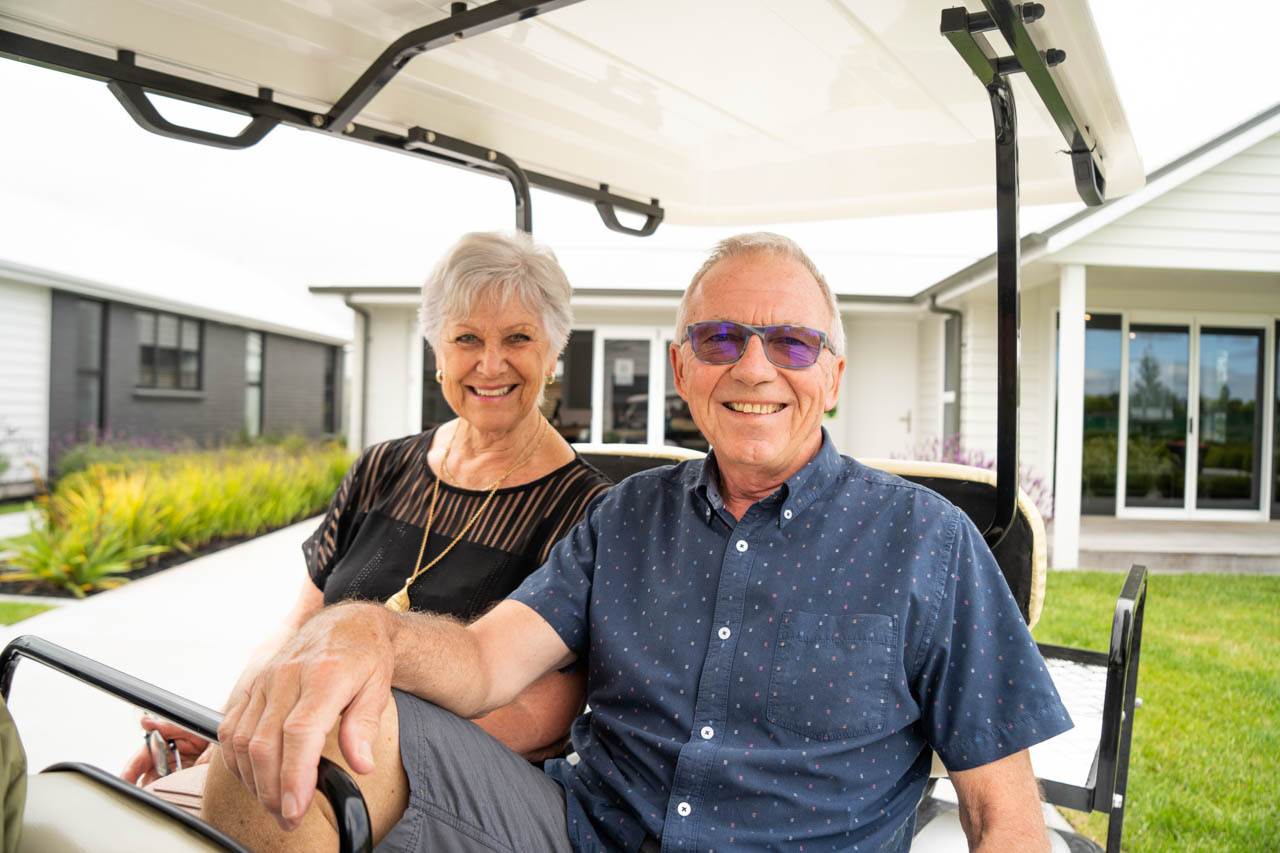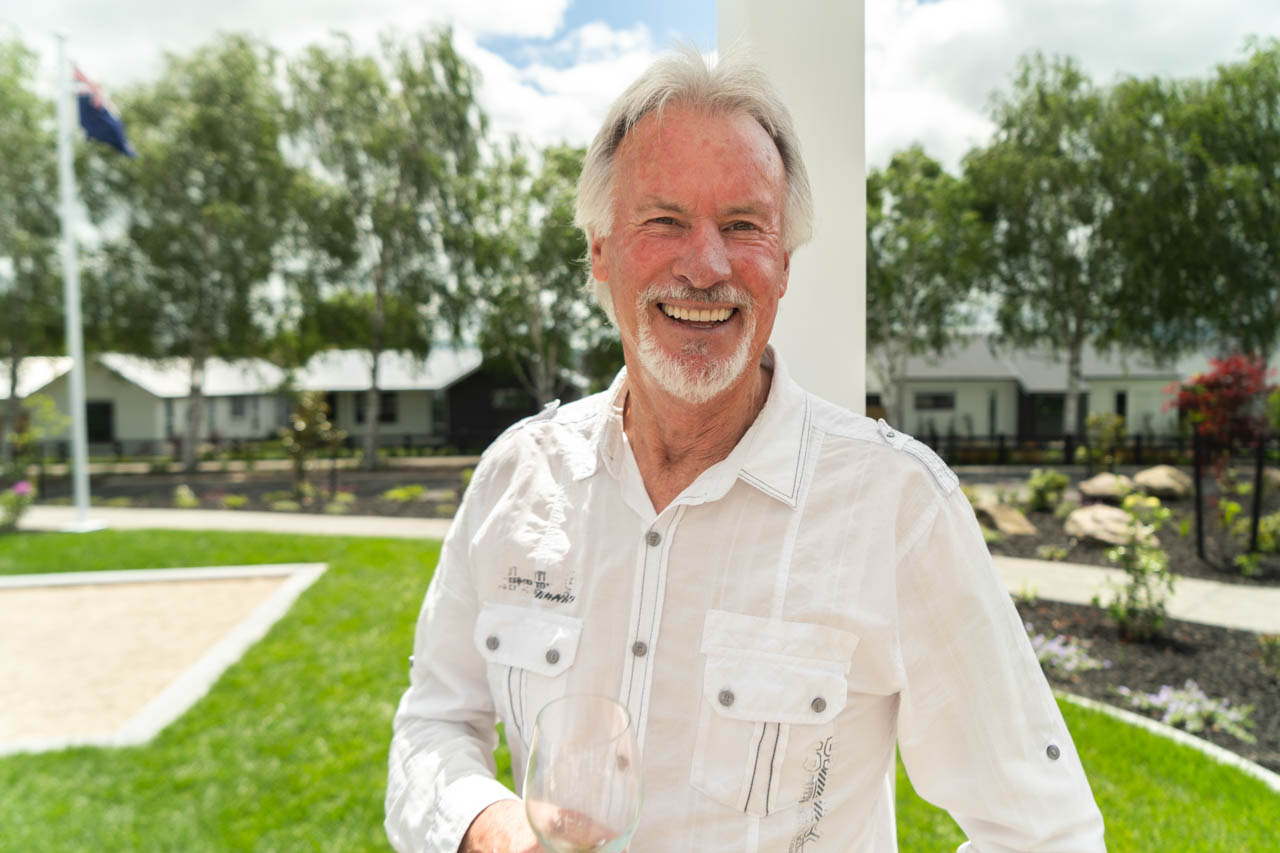 Over 50s living
Enjoy modern independent living, while being part of a community of like-minded people.
Personal Security
Being part of the Freedom Village means having full liberty to do the things you love during retirement with full confidence that you are secure and protected within the community.
Don't Just Take Our Word For It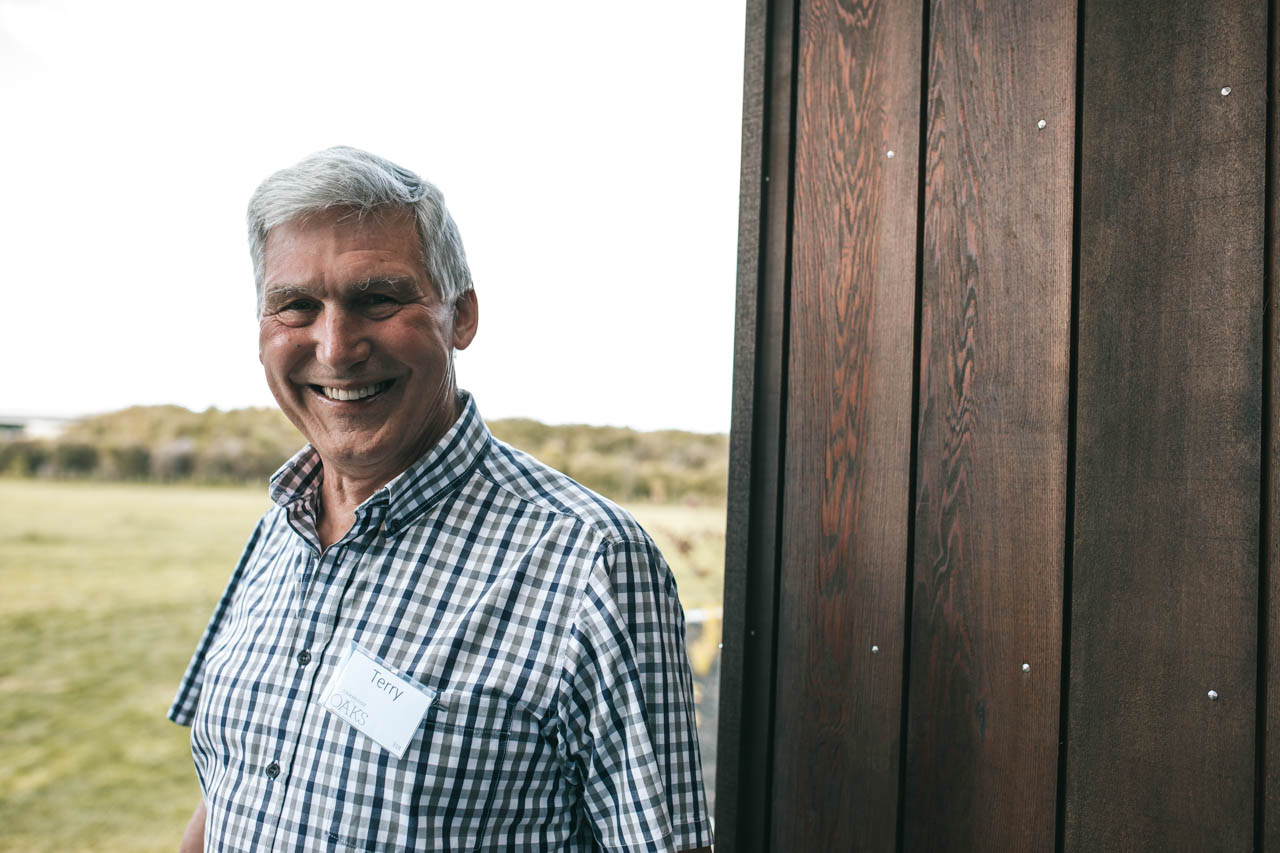 The Freedom Way
The Freedom model means you have more money to live the life you want. You can live in a beautiful yet affordable home that perfectly fits your lifestyle and be a part of a community of like-minded individuals.
At a Freedom Village, you can live your dream retirement life without any worries.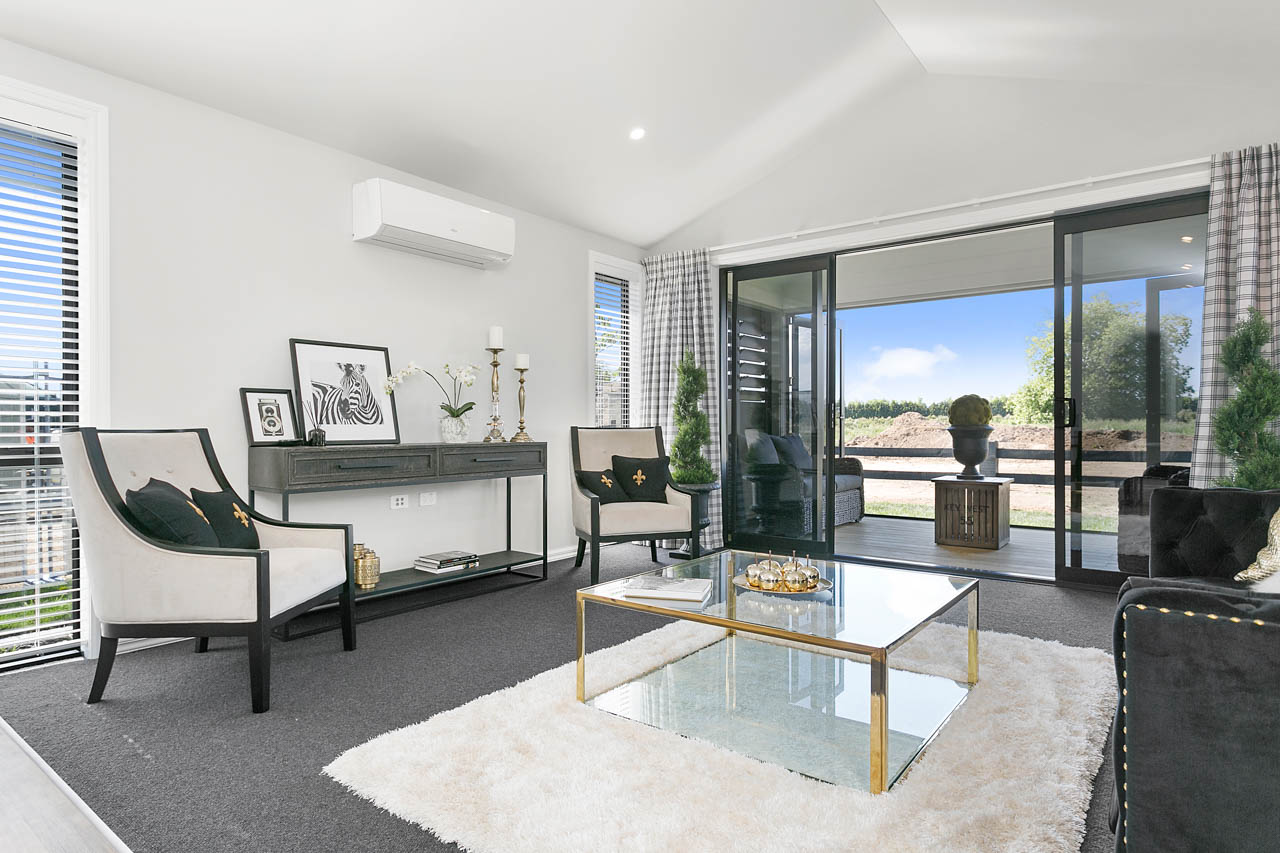 Financial Freedom
Downsize to a new home and free up your capital. The Freedom Village has a fair, no-surprise structure weekly fee structure, making it easy to budget your outgoings.
If you eventually elect to sell your home at a Freedom Village, you can benefit from Freedoms unique resale structure which lets you participate in any capital gains based on the market selling price. With any exit fees calculated on your outgoing selling price when you have sold. You can also elect to sell the house yourself, use an agent or ask us to sell it on your behalf, the choice is all yours.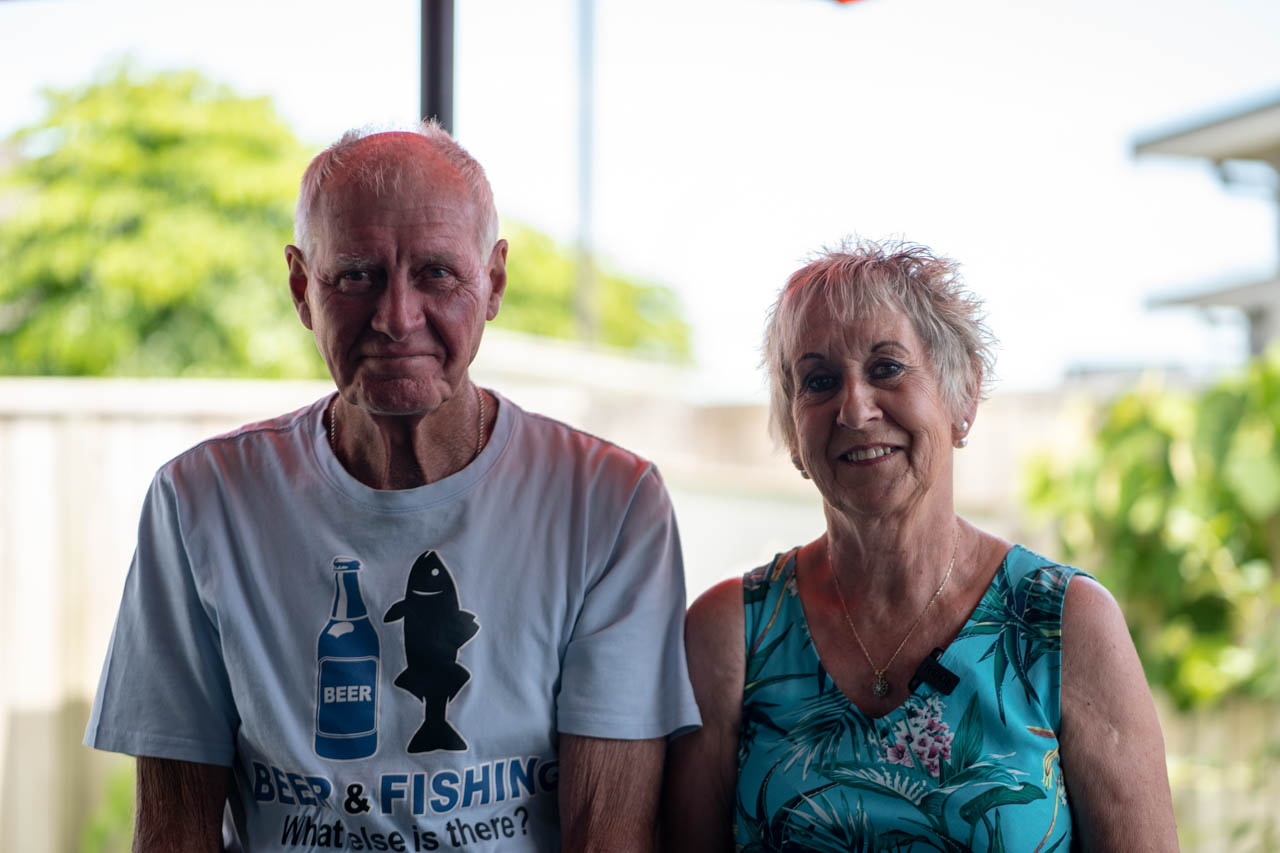 Over 50s Living
Socialise with fellow residents, pursue new interests, or spend time on your favourite activities in your home, on the road or in the community facilities. Come and experience the benefits of living in a Freedom Village.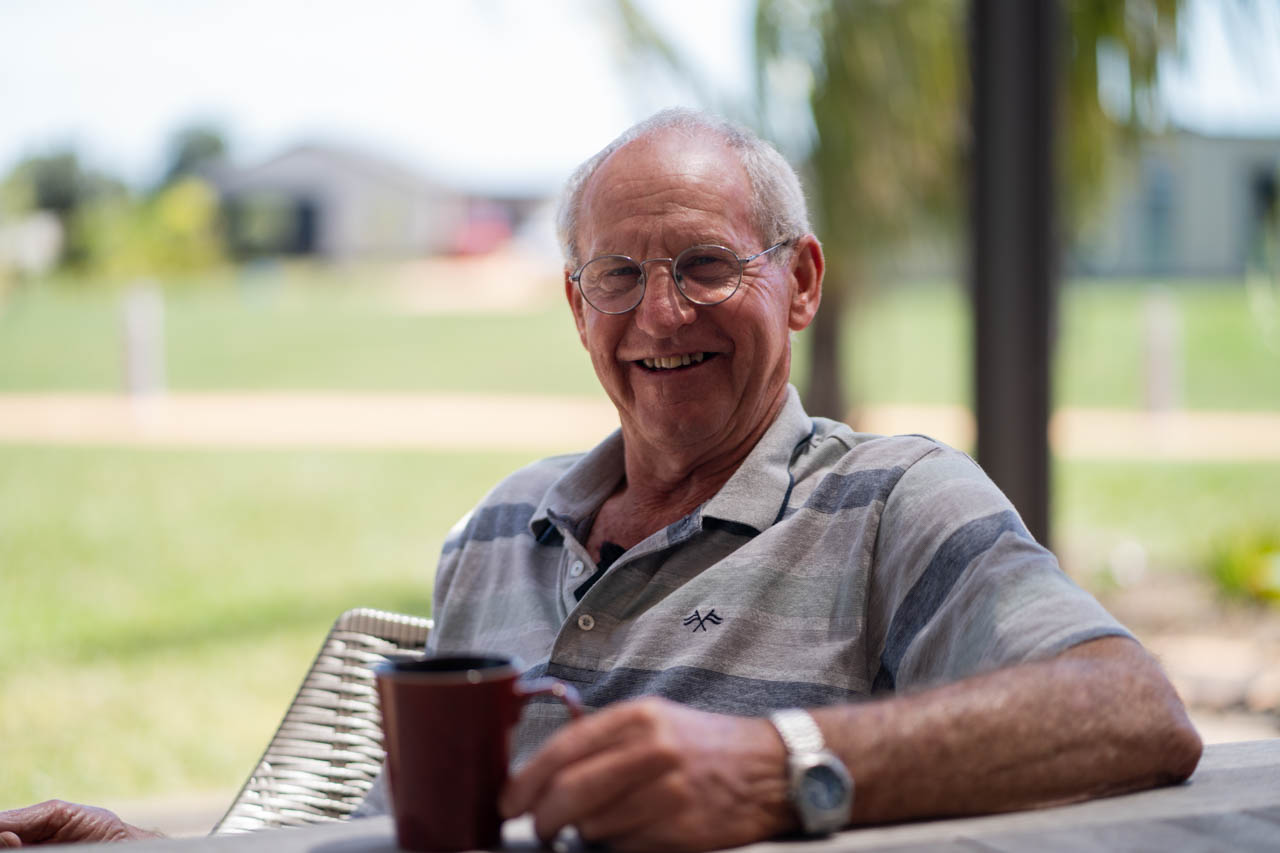 Personal Security
All Freedom Villages have protocols and security systems in place to keep all residents safe. There is a village management service team to assist residents with day to day village administrative and social calendar support.
Matamata Longlands
Cambridge Oaks
Papamoa Sands